Overseas Shipping Boomlifts, scissor lifts, manlifts and forklifts
With all used construction equipment sales we can offer shipping to anywhere in world. Offering within the USA and throughout the world. We offer RORO, Flat rack, 40HC and standard 40 container rates. Also have the ability to load and secure all types of boomlifts, scissor lifts, forklifts, cranes, tractors, vehicles and telehandlers.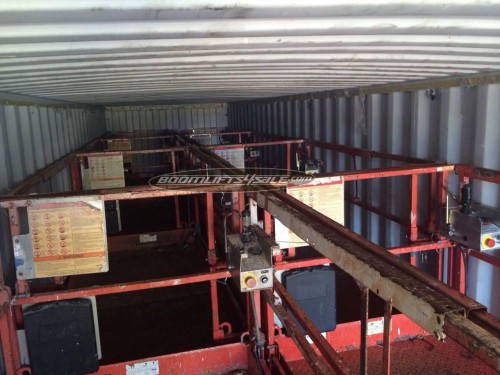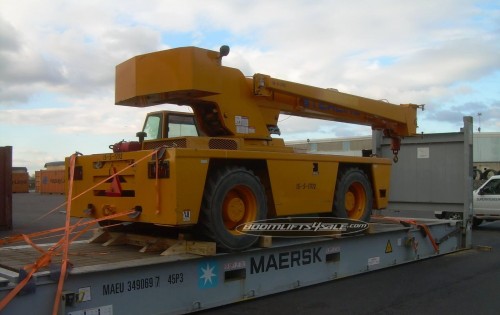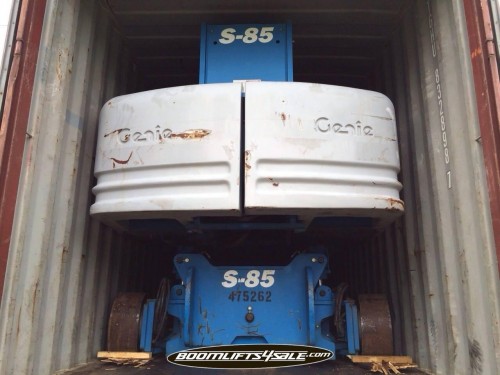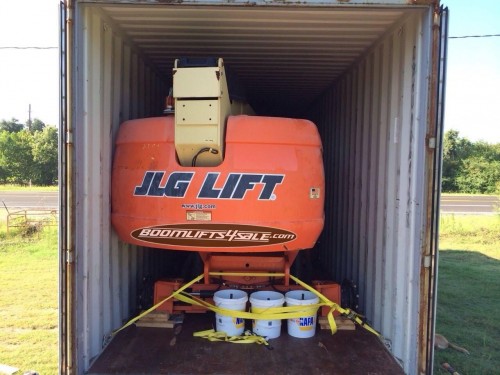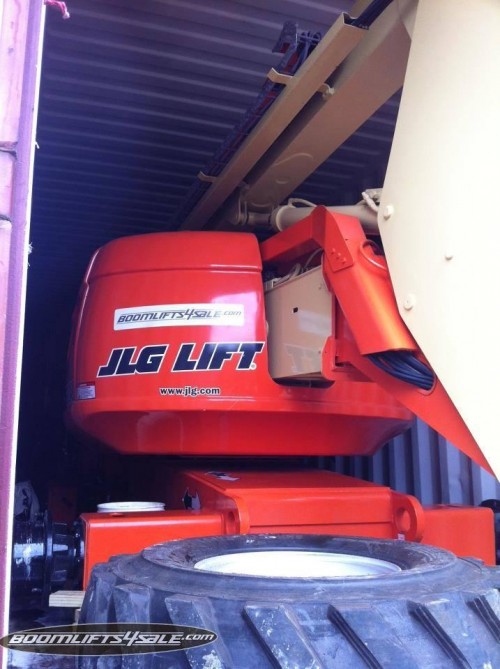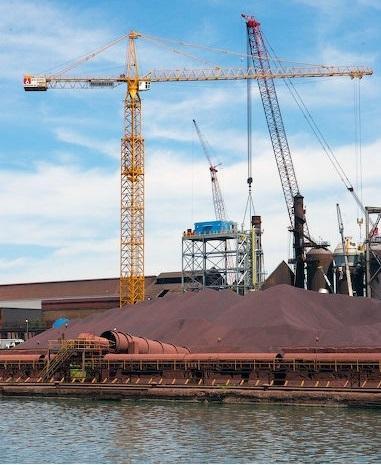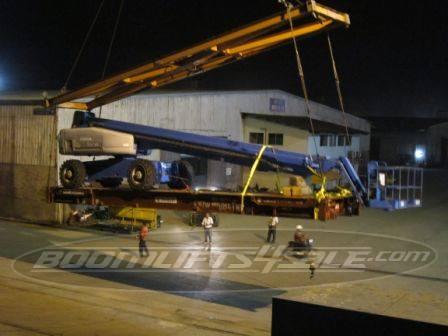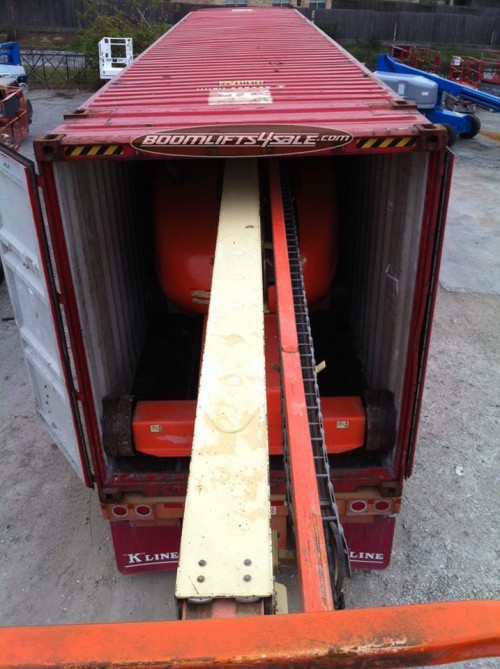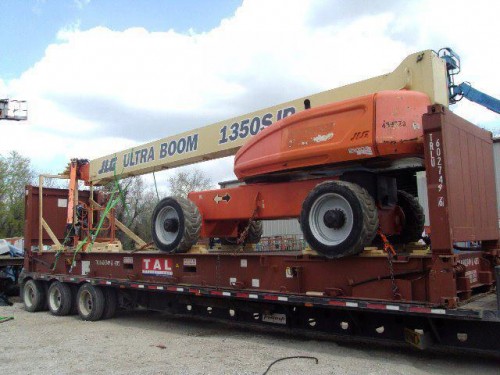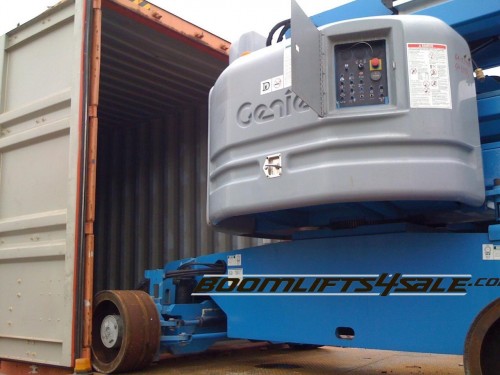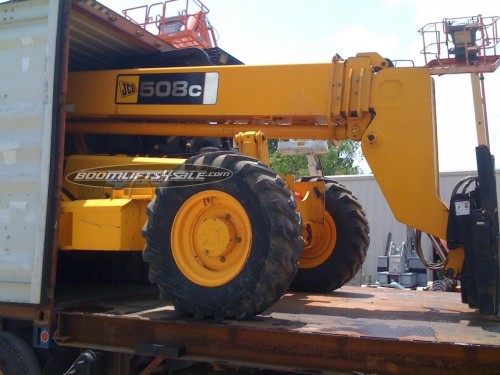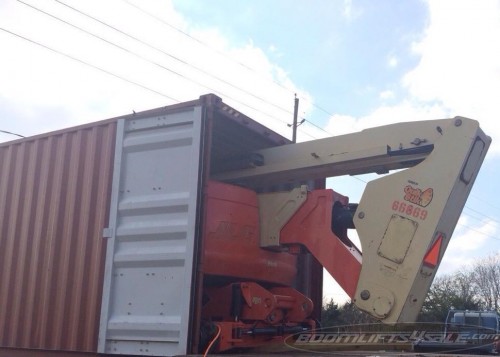 Countries we ship to in North America.
ANTIGUA & BERMUDA    DOMINICAN REPUBLIC    NICARAGUA BAHAMAS    EL SALVADOR    PANAMA BARBADOS    GRENADA    St. KITTS & NEVIS BELIZE    GUATEMALA    St. LUCIA BERMUDA    HAITI    St.VINCENT  HONDURAS    COSTA RICA    JAMAICA    THE CARIBBEAN CUBA    MEXICO    GREENLAND
Countries we ship to in Asia.
AZERBAIJAN     JAPAN     QATAR
 ARMENIA     JORDAN     SAUDI ARABIA
 BAHRAIN     KAZAKHSTAN     SINGAPORE
 BANGLADESH     KUWAIT     SOUTH KOREA
 BHUTAN     KYRGYZSTAN     SRI LANKA
 BRUNEI     LAOS     SYRIA
 BURMA     LEBANON     TAIWAN
 CAMBODIA     MALAYSIA     TAJIKISTAN
 CHINA     MALDIVES     THAILAND
 EAST TIMOR     MONGOLIA     TURKEY
 INDIA     NEPAL     TURKMENISTAN
 INDONESIA      UNITED ARAB EMIRATES
 IRAN     OMAN     UZBEKISTAN
 IRAQ     PAKISTAN     VIETNAM
 ISRAEL     PHILIPPINES     YEMEN